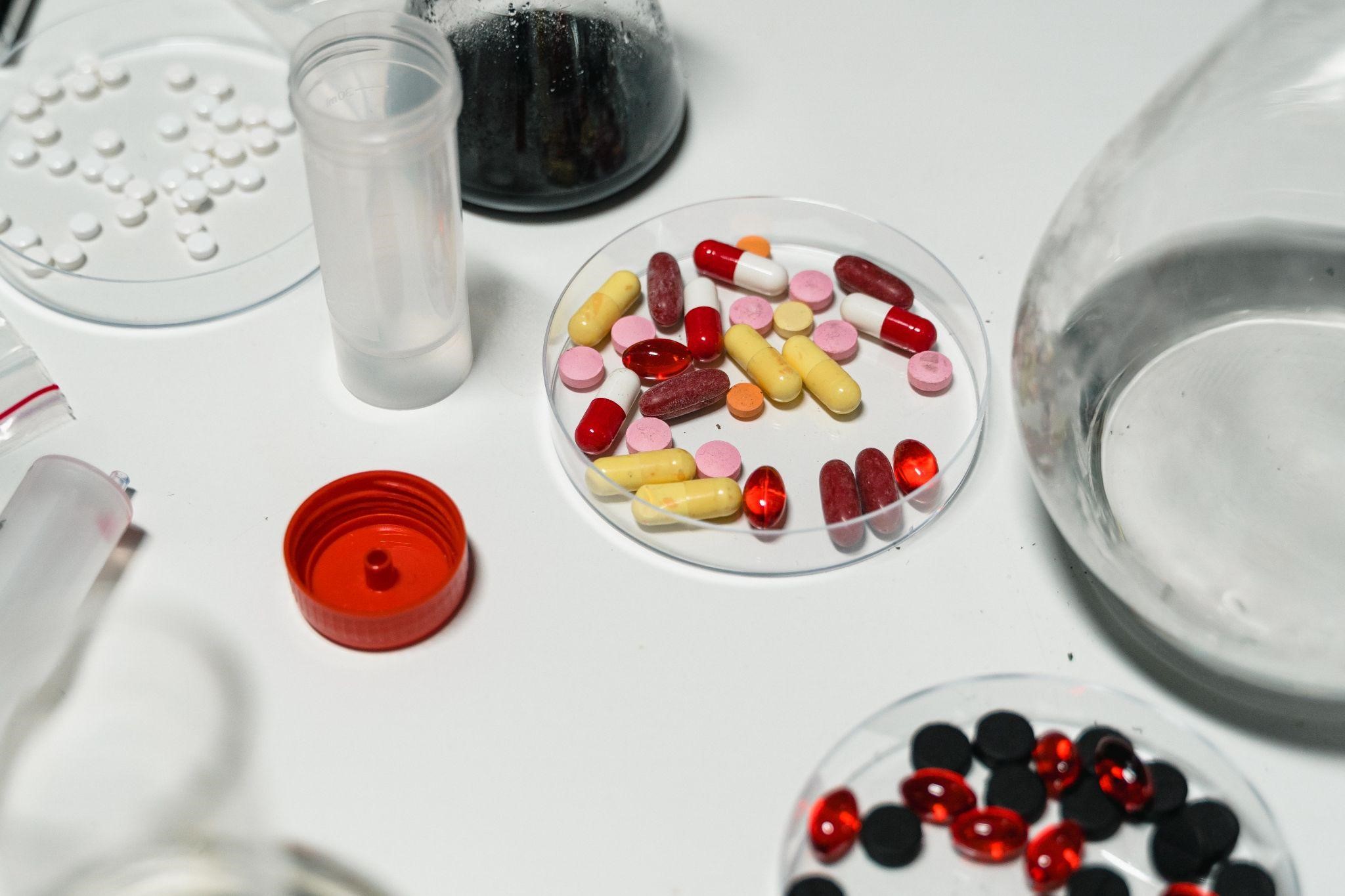 November 15, 2022

amrec

0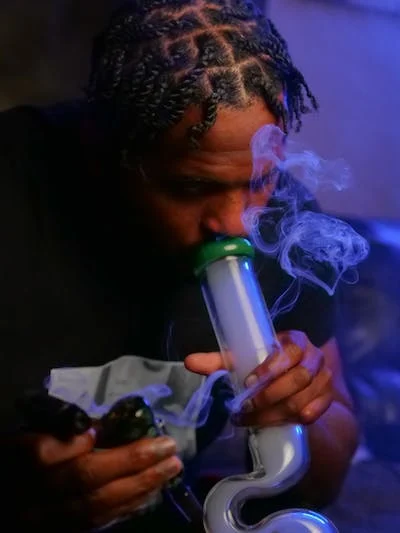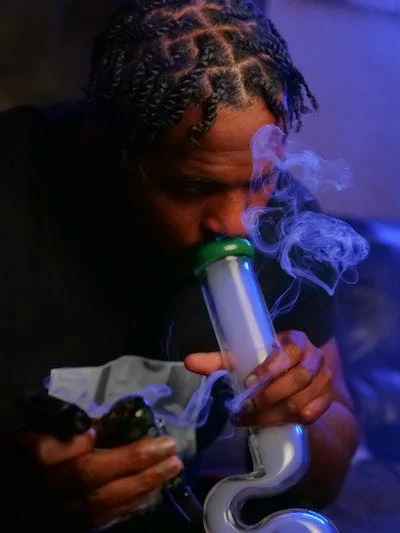 Now that we have an understanding of how drugs started and why people still use them, let us dive into the different types of drugs available. They do say that ignorance has no defense and that knowledge is indeed power. The question is, are you hungry to gain that power and knowledge? To know how to battle the addiction or how to help a loved one to get through it? Well, you are indeed at the right place.
For a long time, physicians have long recognized that different types of drugs affect people differently. Nonetheless, drugs may be categorized or classified according to certain shared symptomatologies or effects.
They are broken down into 8 main categories: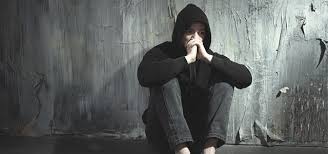 1. Central Nervous System (CNS) Depressants
CNS depressants slow down bodily and mental processes. Despite their name, they don't always make you feel down; instead, they tend to slow down the flow of information between the brain and the body. This impairs your ability to focus, maintain balance, and react appropriately to external stimuli.
Larger quantities of depressants, sometimes known as "downers" on the street, can result in sleepiness, vomiting, nausea, unconsciousness, and even death, while smaller amounts might make you feel peaceful, relaxed, and less inhibited. For conditions including anxiety, sleeplessness, obsessive-compulsive disorder, and others that make it difficult for the patient to completely unwind, doctors may prescribe certain depressants.
Teenagers and adults who want to escape their daily concerns may find these medications to be an alluring option because they frequently provide a tranquil sensation. Although drowsiness is frequently a side effect, depressants are typically available as prescription medications to ease stress and rage. The "relaxation" that these medicines provide is not a feeling that the body should experience, hence drug therapy is advised to stop the abuse of this substance.
Examples of depressants include: Cannabis, alcohol, opioids(, heroin, morphine, codeine) ketamine, gamma-hydroxybutyrate, (GHB), barbiturates, phenobarbital, pentobarbital, benzodiazepines, Rohypnol, Xanax, Valium, alcohol,anti-anxiety tranquilizers (e.g., Valium, Librium, Xanax, Prozac, and Thorazine)and GHB (gamma hydroxybutyrate)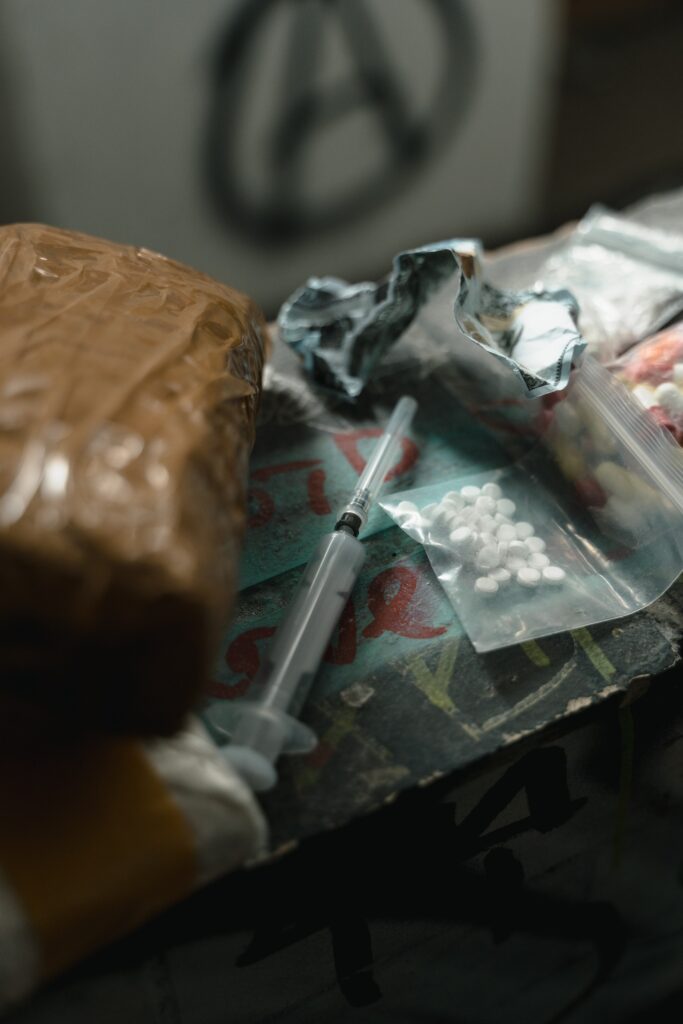 2. Central Nervous System Stimulants
CNS stimulants cause the body to "speed up," or become overstimulated, by raising blood pressure, heart rate, and blood pressure. By raising the user's heart rate, blood pressure, respiration, and blood glucose levels, these medications heighten their level of alertness.
Stimulants are typically prescribed by doctors for narcolepsy and ADHD. The medications can help with weight loss as well because they can reduce appetite. When students want to improve their performance in class or on the athletic field, they may abuse stimulants in high school or college.
Stimulants often come in pill form and are consumed via snorting or even as food and drink. For example, caffeine is found in many beverages, and cocaine is a snorted powder.
Stimulants speed up the messages between the brain and the body that in turn affects the body by:
a.) Causing your heart to beat faster,
b.) Causing your blood pressure to go up
c.) Increasing your body temperature that leads to heat exhaustion or even heat stroke
d.) Reducing appetite
e.) Causing agitation
f.) cases of sleeplessness: You can end up feeling more awake, alert, confident, or energetic.
g.) Larger doses can cause anxiety, panic, seizures, stomach cramps, and paranoia.
Examples of CNS stimulants include: cocaine, "crack" cocaine, amphetamines, and methamphetamine ("crank").amphetamines (speed and ice), caffeine, ecstasy (MDMA – methylenedioxymethamphetamine), nicotine (tobacco), Adderall, Ritalin, Synthetic Marijuana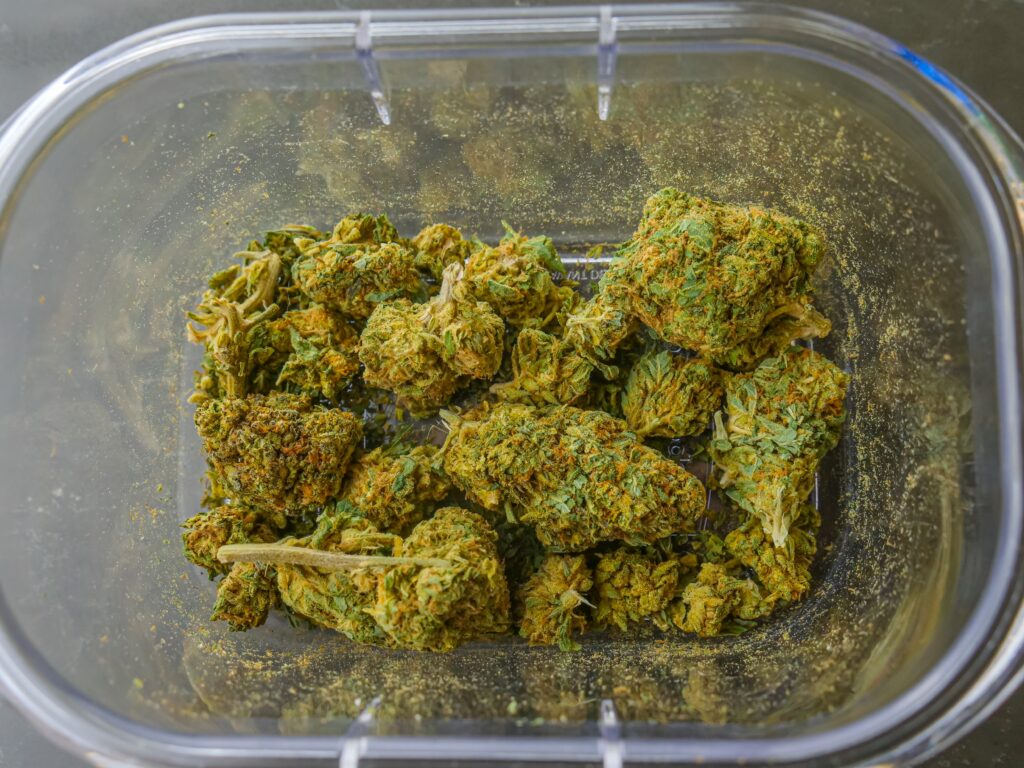 3. Hallucinogens
When using hallucinogens, a person experiences reality differently than it is. They influence mood, sensory perception, muscle control, and interfere with brain function. By interfering with your senses and altering what you see, hear, taste, smell, or feel, hallucinogens alter your perception of reality. For instance, you might perceive or hear things that aren't there, or you might experience strange thoughts or emotions.
Larger doses may result in hallucinations, memory loss, discomfort, anxiety, accelerated heart rate, paranoia, panic, and violence, while smaller amounts may result in a floating or numb sensation, bewilderment, disorientation, or dizziness. They can be created artificially or organically. Most of these medications are regarded as recreational and are not prescribed.
Examples of hallucinogens include Psilocybin (magic mushrooms), Peyote (mescaline), LSD (acid), cannabis, ketamine, and PCP (phencyclidine).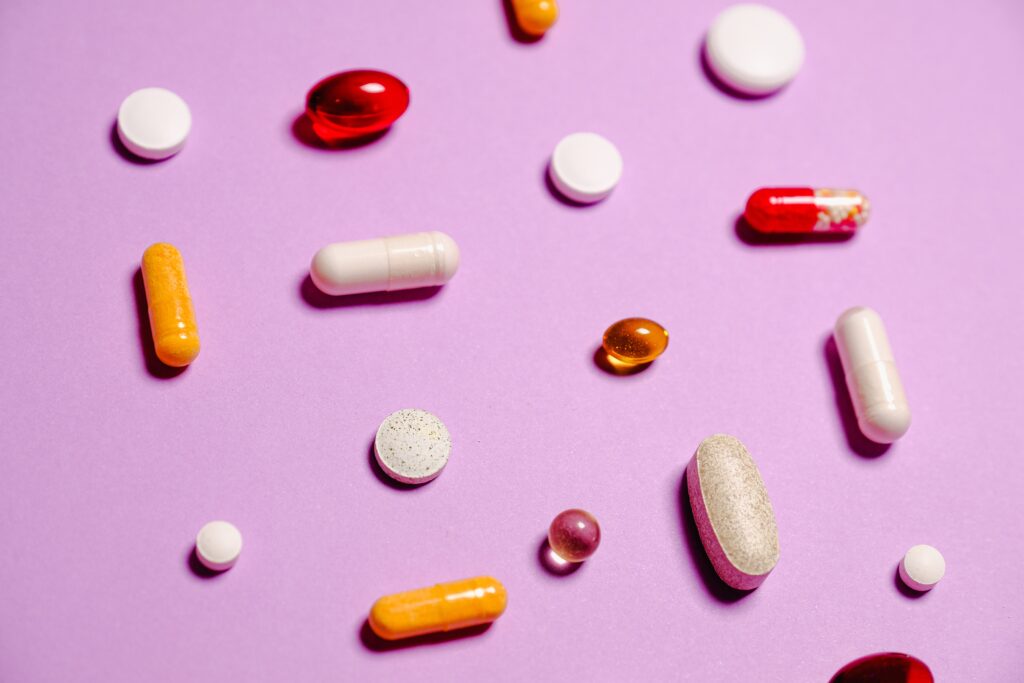 4. Dissociative Anesthetics
These are frequently abused because of their tendency to give users a "detached feeling" by altering how they see reality. This leads users to "dissociate" or believe they are observing themselves from outside of their bodies. They could develop a delusion of invincibility and take risks like drinking and driving or having inappropriate sex as a result.
The list of medicines above has been known to provide people dissociative, "out of body" experiences at medium to high doses. Dissociatives may be considered to be liquids, powders, solids, or gases.
The drugs include Ketamine, DXM (Dextromethorphan), PCP (phencyclidine), and Nitrous oxide.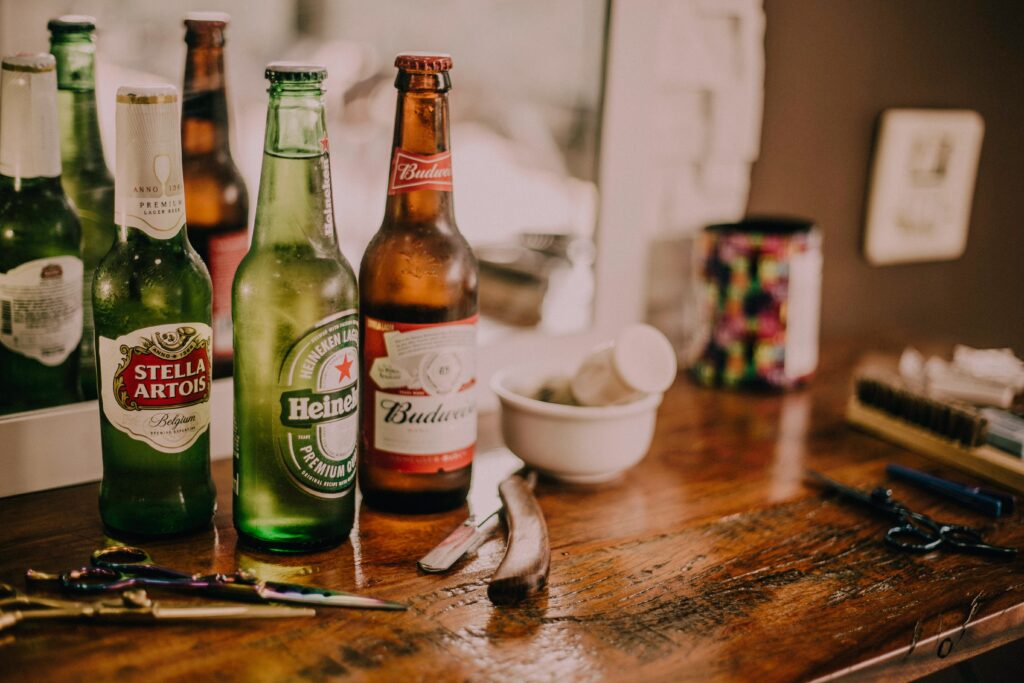 5. Narcotic Analgesics
Analgesics, commonly referred to as "painkillers," are drugs that make the user feel better by reducing pain, eliciting euphoria, and altering their mood.
When used in accordance with your doctor's or pharmacist's prescription and the manufacturer's recommendations on the label, the majority of analgesics are safe to use. However, some individuals purposefully exceed the suggested amount when using analgesics.
Analgesics can have unknown effects when used with other drugs, including alcohol, prescription pharmaceuticals, and other OTC treatments.
Some are available over the counter, such as aspirin, paracetamol, and ibuprofen.
Others require a prescription from a doctor, such as codeine and paracetamol combination products, fentanyl, morphine, oxycodone, and pethidine.
Examples of narcotic analgesics include opium, codeine, heroin, Demerol, Darvon, morphine, methadone, Vicodin, and Oxycontin.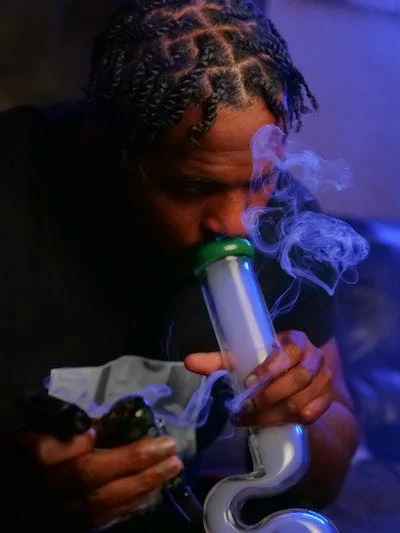 6. Inhalants
Addictive substances known as inhalants are delivered to the body's respiratory system. This indicates that they are either "snuffed" through the nose or breathed through the mouth. Numerous breathing compounds that have the ability to affect consciousness are known as inhalants.
The inhalants in this family of medicines have the quickest onset of effect. They immediately enter the bloodstream after being injected into the body. This "rapid action" is one of the key reasons why inhalants are so often abused.
Types of Inhalant Drugs
There are four types of inhalant drugs. They include:
Volatile solvents (paint thinners and glues): These substances are usually unstable at normal room temperature, so they get easily converted to gaseous forms and then inhaled; liquids that turn into gas at room temperatures.
Examples: paint thinners and removers, glues, petrol, and correction fluid (liquid paper)
Aerosol sprays: These include hair sprays and deodorants.
Gases: Gases include butane, nitrous oxide, and propane.
Helium nitrites: These include room deodorizers and leather cleaners.
NB//: It should be said that most of these inhalants have a depressive effect on the central nervous system except for the nitrites, also called laughing gas.
Examples of inhalants include Toluene, plastic cement, paint, gasoline, paint thinners, hair sprays, and various anesthetic gasses.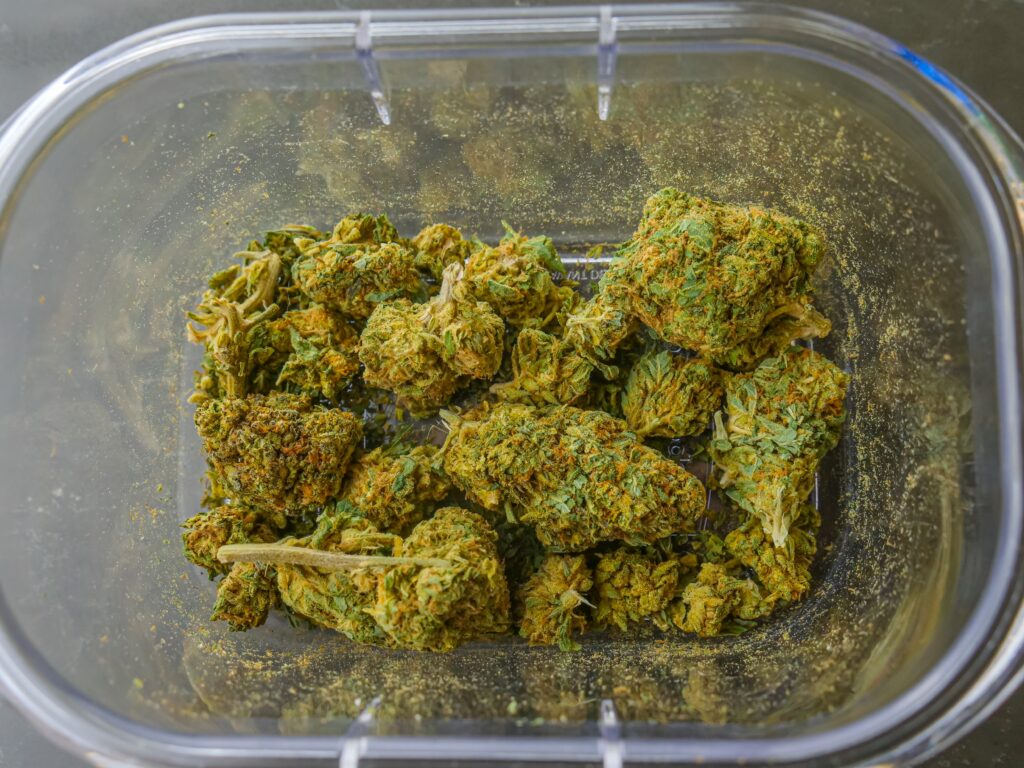 7. Cannabis
Cannabis, sometimes referred to as weed or marijuana, is one of the most commonly abused substances. Its widespread overuse is typically due to the fact that it may be used to smoke, vaporize, or even ingest the material. Cannabis users may experience a sense of relaxation and increased sensory awareness. As a result, consumers might have more vivid senses of taste, smell, hearing, and sight.
THC, or delta-9 tetrahydrocannabinol, is the primary psychoactive component of cannabis. Cannabinoids and synthetic substances like Dronabinol fall under this group. Cannabis users are more likely to develop lung cancer and other respiratory conditions because cannabis smoke has 50% more tar than high-tar cigarettes.
Examples of cannabis: include marijuana, hashish concentrates, and hash oil.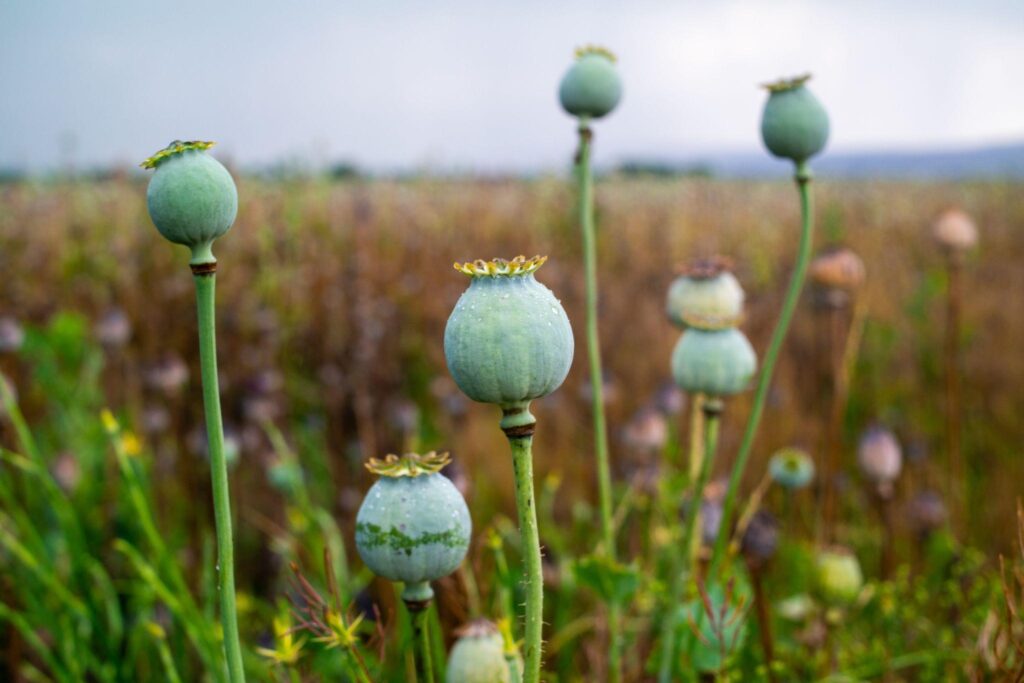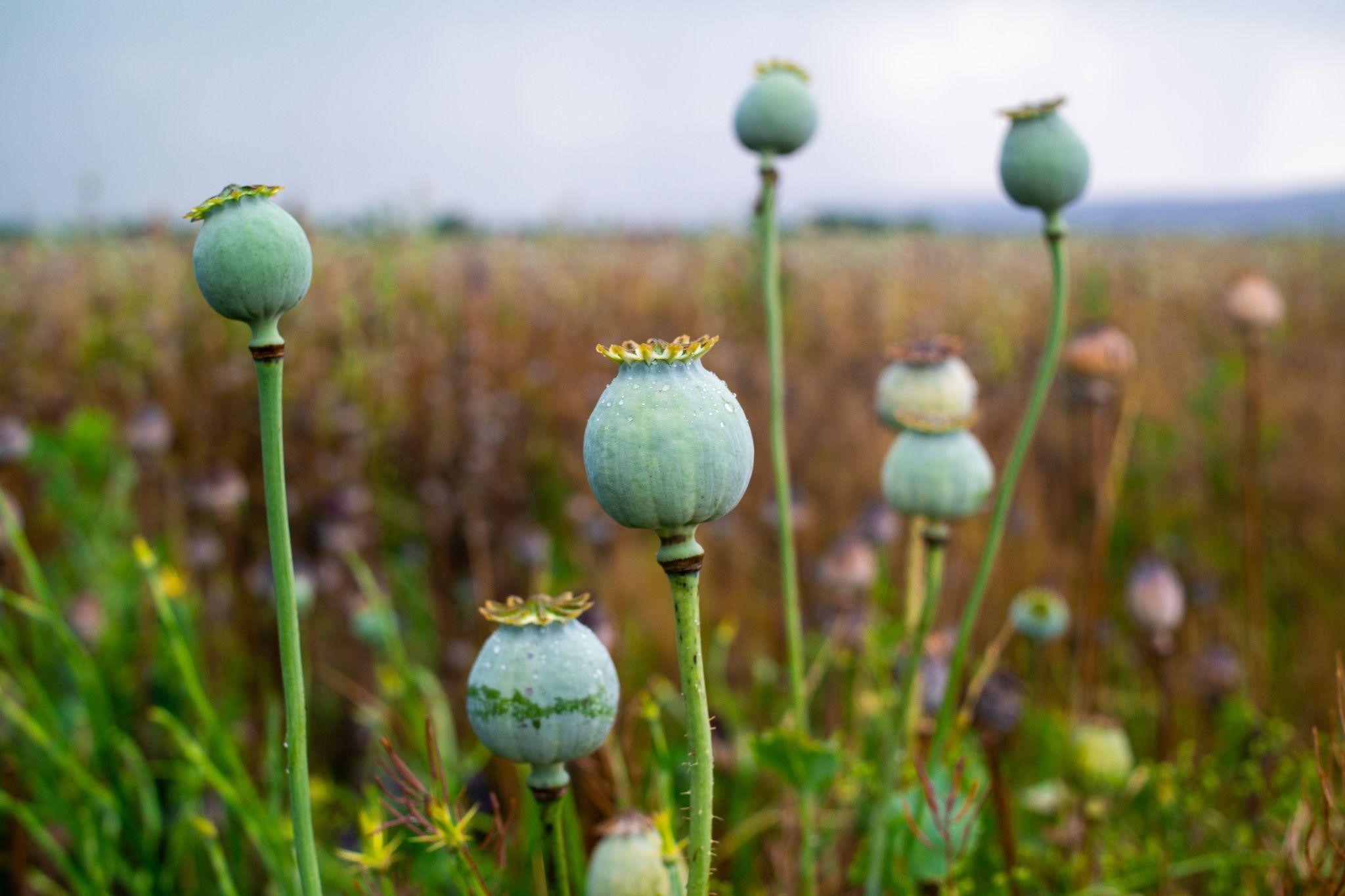 8. Opioids
They are a collection of naturally occurring substances derived from the opium poppy plant that interact with the brain to produce a range of actions, including the numbing of pain. The main medical justification for prescribing opioid pain medications is its pain-relieving action. Some of the drugs that are most frequently abused worldwide are those in the opioid medication class.
Opioids are a class of painkillers that can be manufactured synthetically or from poppy plants (heroin) (fentanyl). They are also known as opiates or narcotics, and they are addictive because they can make you feel good or euphoric.
Examples include codeine, heroin, methadone, oxycodone, morphine, fentanyl, oxycodone, hydrocodone, hydromorphone, and meperidine.
However, opioids can be very dangerous drugs as they elicit calming, euphoric, or "high" effects, and these effects are the primary cause of the high rate of opioid addiction.
Different Types of Opioid Drugs
Based on their source or occurrence, there are three types of opioid drugs. They include:
Natural Opioids: This type of opioid drug occurs naturally in nature. They are alkaloids isolated from the opium poppy plant. Popular examples include morphine, codeine, and thebaine. Morphine and codeine are more or less the most overused members of this drug type, and they have been employed medically as pain-relieving agents.
Semi-Synthetic Opioids: This particular type of opioid drug is not found in nature. They are usually synthesized in labs using naturally occurring opioid drugs as starting materials. They are produced by altering natural opioid drug types in a lab. Examples include oxycodone, hydrocodone, oxymorphone, and the commonly abused heroin.
Synthetic Opioids: Unlike semi-synthetic opioids, these are made entirely from chemicals in the lab without using any naturally occurring opioid drug. They include fentanyl, buprenorphine, methadone, and levorphanol. This particular class of opioid drugs is usually very potent and thus very addictive because they have undergone extensive chemical manipulation. Fentanyl is about one hundred times more potent than heroin.
It should be noted that although some of these opioid drugs are legal prescription medications, they are all addictive drugs, so they are potential drugs of abuse.
Getting help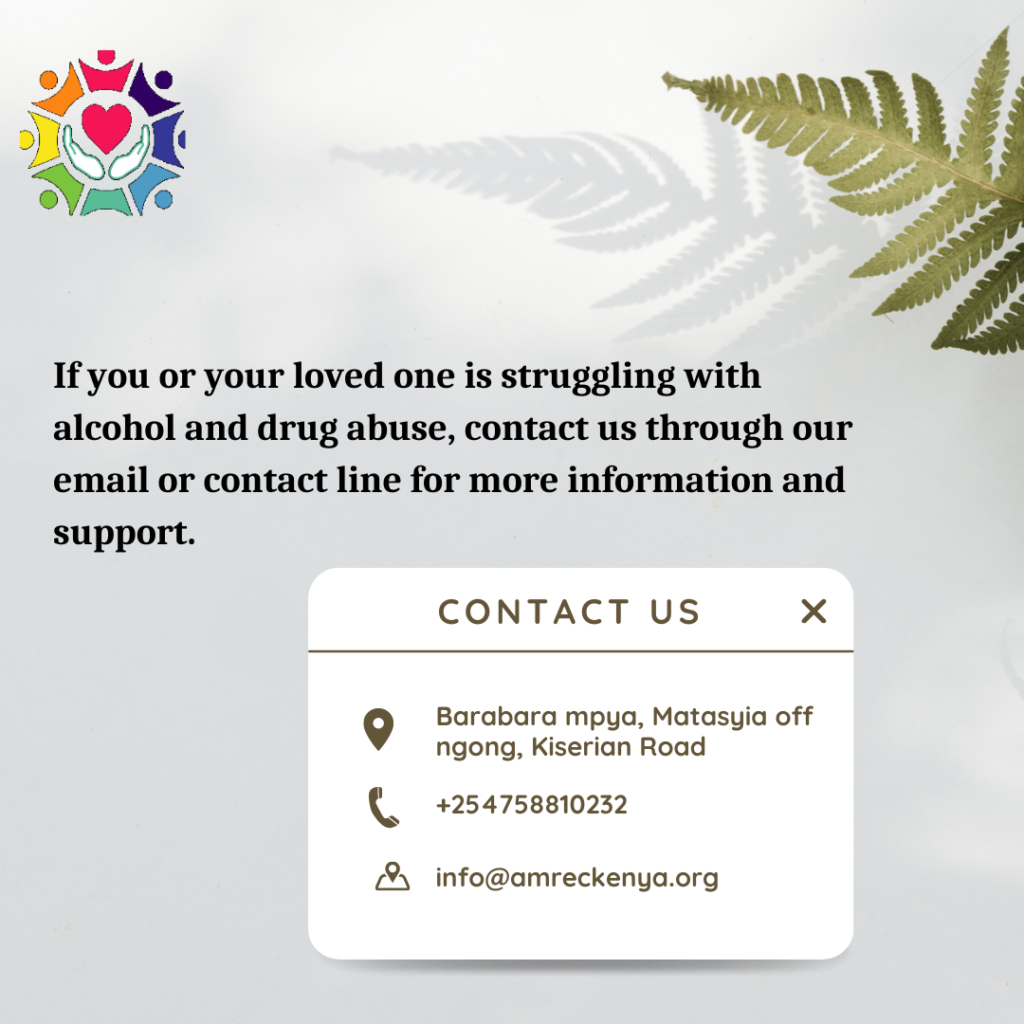 Follow our social media handles:
References
By Lemu Wanjiku
Psychologist
AMREC Kenya.